Domain name registration is necessary for a website, an email. Self-manage domain names and configure DNS records, and modify contact information for domain names. The domain name is updated in real-time after the setting is completed. The most important thing about domain name registration is that it gives you personality and recognized identity.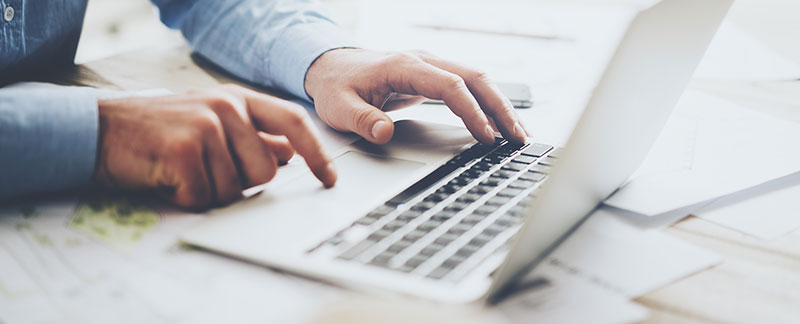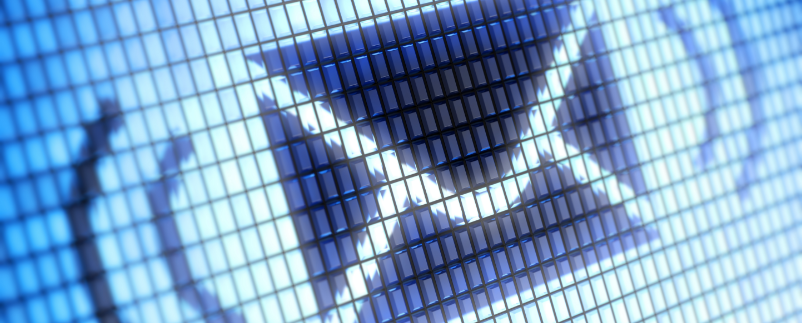 Email service is a great helper for your business. Through the internet, it can assist your company to send a ton of emails to your customers, such as sending a receipt automatically, discount promotion and information etc. We provide 2 plans, Basic and Commercial plans for small to medium-sized enterprises. All the data is stored in a secure data centre. We provide stable and reliable 24-hour technical support.
Web hosting is the activity of providing storage space for a website that is connected to the Internet and making a website available on the Internet. That hosting storage included a website, email and domain name service. All the data is stored in a secure data centre. Additionally, we offer cloud servers that can be adapted to the various needs of different industries.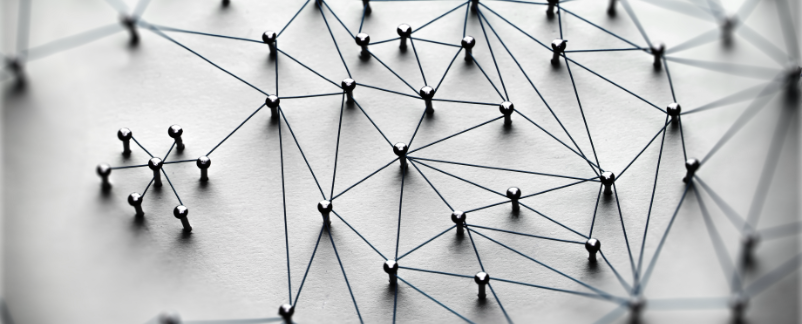 WE PROVIDEO ONE-STOP SERVICES